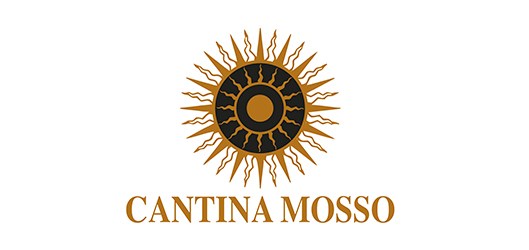 FOUNDING PARTNER
The Mosso Mario farm is in Moncucco Torinese, together with the cellars for the production and sale of its wines. The vineyards, which extend over a total area of 13 hectares between Moncucco Torinese and Castelnuovo Don Bosco, have been cultivated for generations to produce ten varieties full bodied wine.

PARLAPÀ
ALBUGNANO DOC SUPERIORE 2017
In vigna
Collocazione geografica: Comune di Castelnuovo Don Bosco (AT)
Varietà: Nebbiolo 100%
Epoca di raccolta: ottobre
Anno di impianto: 2000
Sistema di allevamento: Guyot
Tipologia di terreno: misto calcareo sabbioso
In cantina
Sistema di vinificazione: macerazione 10 giorni a 28°C, 2-3 rimontaggi al giorno
Affinamento: 24 mesi barrique
Periodo di imbottigliamento: gennaio
Affinamento in bottiglia: 6 mesi
Formati disponibili: 0,75 l
Descrizione organolettica
Al colore si presenta rosso rubino tendente al granato, all'olfatto presenta sentori di frutta essiccata (fragole e drupe) accompagnati da note speziate (liquirizia, caramello e fumè).
Al gusto asciutto con tannicità avvolgente e sensazione gusto olfattiva di confettura e boisé.
Abbinamenti
Carni rosse e selvaggina, formaggi saporiti.