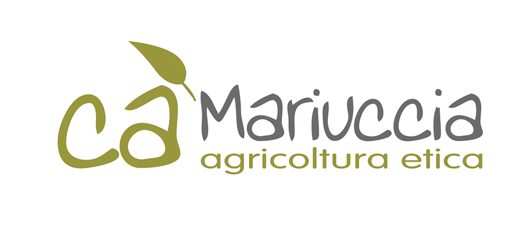 FOUNDING PARTNER
Ca' Mariuccia is an ethical and organic farm that applies the principles of permaculture and advocates for environmentally sustainable methods and practices, as well as promoting the territory and its products. For Ca' Mariuccia wine is a means, not and end: it is a way of bringing people closer to the Earth – as in the planet, rather than farming soil.

IL TATO
ALBUGNANO DOC SUPERIORE 2017
In vigna
Collocazione geografica: Comune di Albugnano (AT)
Varietà: Nebbiolo 100%
Epoca di raccolta: ottobre
Anno di impianto: 1999
Sistema di allevamento: controspalliera Guyot
Tipologia di terreno: marnoso con presenza di argille bianche
In cantina
Sistema di vinificazione: fermentazione alcolica con macerazione delle bucce per 20 giorni a temperatura controllata 28°C
Affinamento: 18 mesi in barrique (20% nuove)
Periodo di imbottigliamento: gennaio
Affinamento in bottiglia: minimo 6 mesi
Formati disponibili: 0,75 l e magnum 1,5 l
Descrizione organolettica
Colore granato intenso, lo spettro olfattivo spazia dalle sensazioni di frutta sottospirito alle note più profonde di tabacco. In bocca sviluppa ottimo corpo, bilanciato da una trama tannica fitta e setosa.
Abbinamenti
Arrosti, bolliti misti e selvaggina, formaggi stagionati.