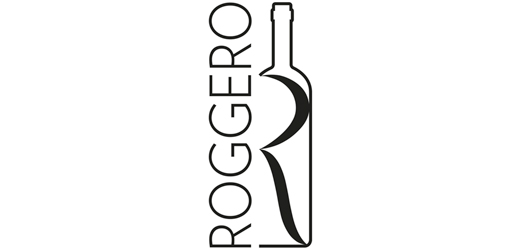 FOUNDING PARTNER
The Roggero farm is in Albugnano and was founded before 1850. The care for the territory and the passion for quality artisanal wine making has been handed over from father to son for five generations. While true to their roots, Bruno and Marco, look towards the future. They grow their vineyards respecting the ecosystem and vinify their wines with dedication, bringing out its character and specificity.

ALBUGNANO DOC SUPERIORE 2017
In vigna
Collocazione geografica: Comune di Albugnano (AT)
Varietà: Nebbiolo 100%
Epoca di raccolta: ottobre
Anno di impianto: 1966
Sistema di allevamento: controspalliera Guyot
Tipologia di terreno: argilloso, leggermente calcareo
In cantina
Sistema di vinificazione: 15-20 giorni di macerazione, due délestage e due rimontaggi/giorno
Affinamento: 18 mesi in botte piccola di rovere francese
Periodo di imbottigliamento: autunno
Affinamento in bottiglia: 6 mesi
Formati disponibili: 0,75 l, magnum 1,5 l
Descrizione organolettica
Rosso rubino trasparente che mostra riflessi tendenti al mattone con l'invecchiamento. Sentori di frutti rossi come ciliegia e lampone, ai quali si aggiungono note speziate di chiodi di garofano, pepe, cioccolato e di nocciola tostata. Al palato si dimostra corposo e di struttura, sostenuto da un tannino rotondo.
Abbinamenti
Arrosti, selvaggina, salumi e formaggi stagionati.